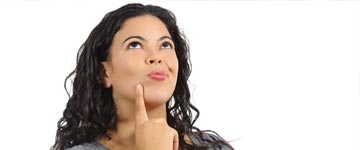 How to get pregnant How to get pregnant
When you and your partner have decided to stop using contraception to have a child, you might have expected a pregnancy very quickly. In practice, you often have to wait a little longer. Each month you wait anxiously around the time of your period.
When your period returns, most couples are a little disappointed. Try both not to think too much about it (even if it is often difficult), otherwise disappointment is even greater and lovemaking can quickly become an obligatory task.
Find Beautiful baby names 2023
Best articles about How to get pregnant
How to get pregnant and have a baby? Read our best articles: