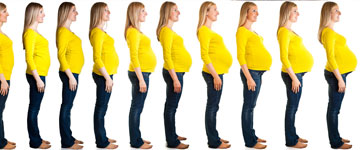 Weeks pregnant 17 weeks pregnant
17 weeks pregnant – the changes in you
During your pregnancy you may suffer from constipation. The cause of this is the hormone progesterone. This hormone slows down the working of the intestines. The stools become drier and harder to move along the intestines. Start the day with a breakfast that stimulates the intestines. Eat regularly and drink plently. Also it is important to eat alot of fibre. If you continue to suffer from constipation then contact your midwife or gynacologist.
17 weeks pregnant – how is your baby growing?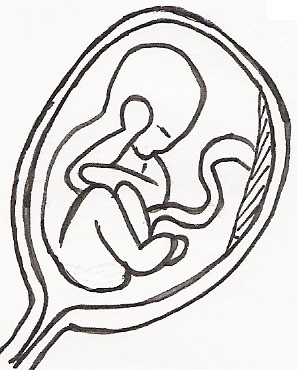 Your baby is now approximately 18 centimetres. In just 3 weeks he has doubled in length. He now weighs 140 to 160 grams. Your child is of course unique but from this week on he is about to become even more unique. He will form his own fingerprints and toeprints. Each finger and toe will form a special picture. Every person possesses his/her own copy, even identical twins.
Your pregnancy week by week
Find Beautiful baby names 2023
Best articles about Weeks pregnant
Your pregnancy week by week with the growth of your baby. Read our best articles: