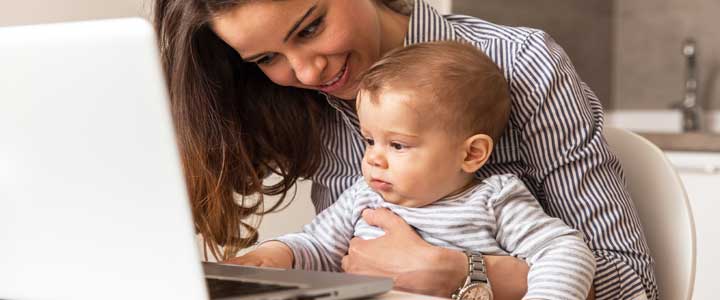 Pregnancy and baby blogs Blogger profile
Profile of OanaWrites
OanaWrites • 346 followers follow and never miss a blog
Blogger findababyname.com from March 2017
Oana Popescu is a freelance writer, and a proud mother of a four year old boy. She contributes articles about parenting and lifestyle.
Become a blogger or vlogger for findababyname.com?
Do you want to write a blog and share your story about your pregnancy, childbirth and baby? Then we are looking for you!
Find Beautiful baby names 2023
Best articles about Pregnancy and baby blogs
A constant stream of new pregnancy and baby blogs. Our bloggers tell about their pregnancy and about becoming mommy. Read about our our favorite mommy blog Read our best articles: