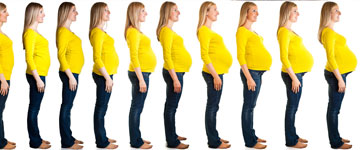 Weeks pregnant 32 weeks pregnant
32 weeks pregnant – the changes in you
During these last few weeks eat plenty of foodstuffs containing high levels of omega-3-fatty acids. In the last trimester of your pregnancy the babys brain grows alot. The omega-3-fatty acids are good for the eyesight and information processing in the brain. Your uterus is expanding to half way up the breast bone. It can also be that you retain fluid. It is helpful to raise your legs whilst resting.
32 weeks pregnant – how is your baby growing?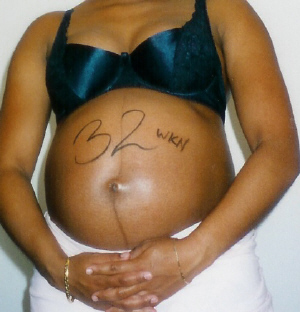 Your baby is now approximately 40.5 centimetres long and weighs about 1750 grams. At this stage of the pregnancy the baby is most concerned with growing and putting on weight. Your baby sleeps around 90-95% of the day. The baby may have hair on his head or he could still be bald. It is good to know that the amount of hair at birth does not determine hair growth later on in life.
Your pregnancy week by week
Find Beautiful baby names 2023
Best articles about Weeks pregnant
Your pregnancy week by week with the growth of your baby. Read our best articles: