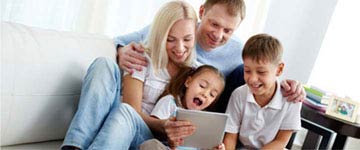 Babynames firstnames Babyname family quiz
Family first names test
Enter the names of all family members and immediately see whether the chosen baby name belongs to the rest of the family. The website compares the description criteria of all completed names and indicates how the chosen baby name fits your names.
Enter your family's first names:
Results of the family quiz:
< please fill in the names first
TIP: Use the name combiner if you want to see baby names made from the combination of 2 first names.
Initials of your first names
If you enter all your baby's first names, you will also see whether the initials match. It can be very confusing when father and son have the same initials. For example, when opening mail. Initials can also form a word in themselves. For example, the initials of Fredinand Uber Charles Karel form F.U.C.K. and Barbara Rose Anette's initials form B.R.A.
Find Beautiful baby names 2023
Best articles about Babynames firstnames
This webpage offers information about your baby names. Read our best articles: