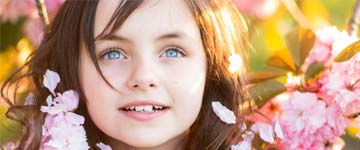 Babynames firstnames Baby girl names 2024
Find a nice girl name:
Girl names 2023
Did you just see on the ultrasound that you are having a girl? Congratulations! Now to find a beautiful girl's name. Find beautiful cute girl names 2023 for your baby here. Use the search criteria and find the beautiful cute girl names 2024 for your baby well before her birth. You can also set the initial(s) and select the last letter(s). Click on the button '10 new girl names' to see more and more new girl names that also match your search criteria. You will also find the top 20 girls names 2023 here.
Have no idea? Surprise me with a girl name!
Inspirational! Even more girl names to choose from...
The most popular cute and beautiful girl names top 20 for 2024
Find Beautiful girl names 2024
Best articles about Babynames firstnames
This webpage offers information about your baby names. Read our best articles: