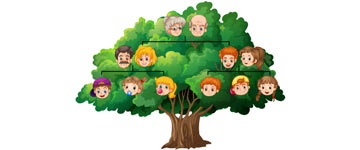 Babynames firstnames New anagram babyname generator
New anagram name generator
How do I mix this name?
Would you like to name your father or mother and mix the letters? This is the name generator that can mix name into baby name. The name generator for anyone who wants to change a first name to a beautiful baby name. You can also change a boy's name to a similar girl's name using the name generator.
Use the two names combiner baby name generator if you want to combine 2 names.
Find Beautiful baby names 2023
Best articles about Babynames firstnames
This webpage offers information about your baby names. Read our best articles: