I just found out I am pregnant. What can I do?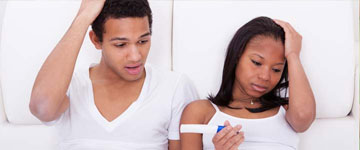 I am pregnant and I don't dare to go see my doctor. What can I do?
Length of the menstrual cycle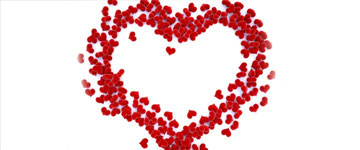 If you want to become pregnant, it is important that you know the length of your menstrual cycle. Then you can calculate when you are fertile.
Favorite blogs and articles