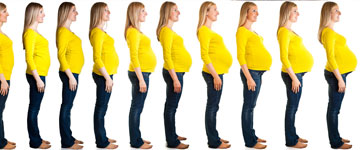 Weeks pregnant 27 weeks pregnant
27 weeks pregnant – the changes in you
You will now be feeling your baby moving about much more. Is it an arm or a leg? Many women experience a comforting feeling knowing there is a little one always with them. When you have delivered you might even miss not having a bump. However by the end of the pregnancy many women are fed up with having such a large bump. It often gets in the way and the movements from within can sometimes be painful.
27 weeks pregnant – how is your baby growing?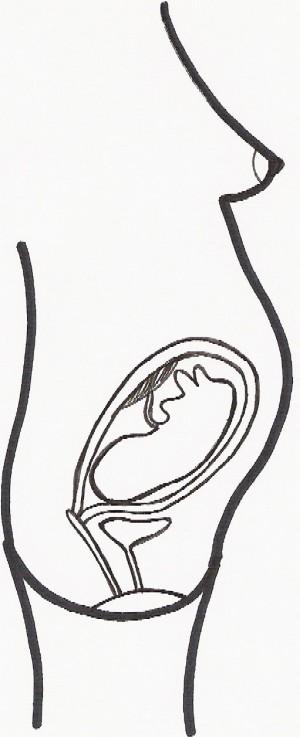 Your baby is now approximately 36 centimetres long and weighs about 900 grams. The skin tissue is still really thin and there is very little fat tissue under the skin. In a few weeks time he will be somewhat fatter. Your baby can hear well so if you regularly lay a music box on your bump your baby will recognise the music after he is born. It can help him to relax and go to sleep.
Your pregnancy week by week
Find Beautiful baby names 2024
Best articles about Weeks pregnant
Your pregnancy week by week with the growth of your baby. Read our best articles: