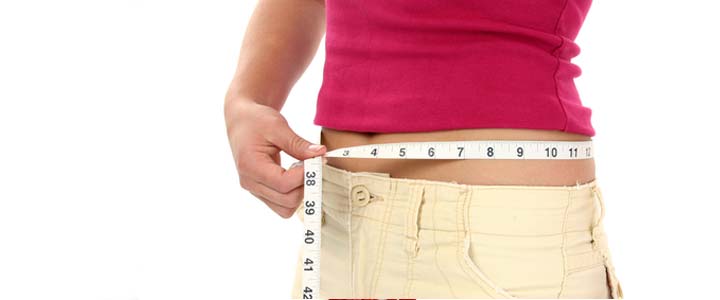 Health and weight Weight gain
Gaining weight when you are pregnant is perfectly natural, it is even recommended for the health of your baby. But if gaining too little weight can be detrimental to your health as well as that of your child, gaining too much also presents risks. So what is my goal and what should I expect from my weight scale?
If you don't know where to start don't panic!
findababyname.com is here to guide you! We have developed calculators to simplify your life. Do not hesitate to login or register to keep track of your results and monitor the progression of your weight during your pregnancy.
Two methods are commonly used to calculate what your weight gain should be while pregnant:
1. The BMI (Body Mass Index)
2. The Ideal Weight and Rosso curves
Find Beautiful baby names 2023
Best articles about Health and weight
My weight gain during pregnancy Read our best articles: