How does a contraction feel when in labour?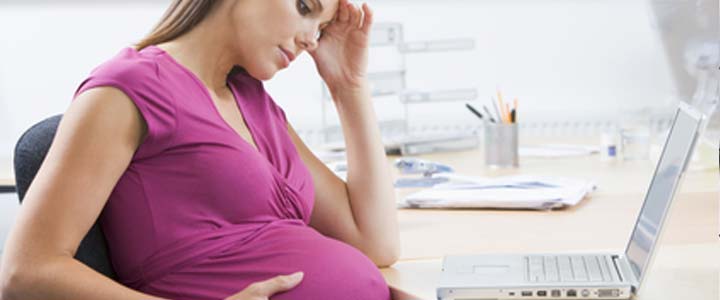 For most women labour is a painful experience. Contractions are painful. How does a contraction feel during labour and birth.
The 10 worries every new parent has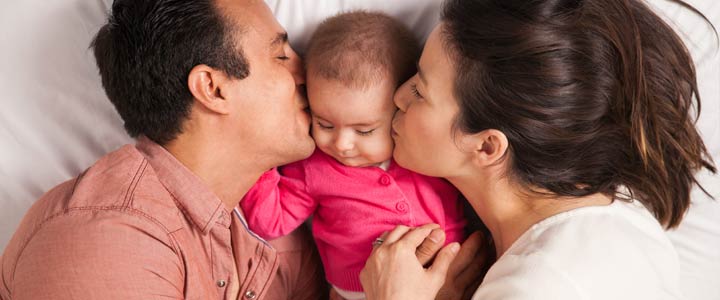 Besides the unlimited love you feel with all of your heart, being a new parent is not easy. From finding out how much the baby must eat, to understanding what to do about that diaper.
Favorite blogs and articles